Orbitz International Services
Here we offer YOU our very exclusive Service
where can choose between 2 different
Private Conversations or
a Personal Home Visit
We have created these Private Conversations to help you even further on a Personal level. If you believe that after reading all the information provided on this website was not enough to help you sleep better again, we can offer you a Personal Conversation or even a Home Visit to help you to find even the last root causes of your Insomnia.
Starter 15 Min.
A 15 min. Private Conversation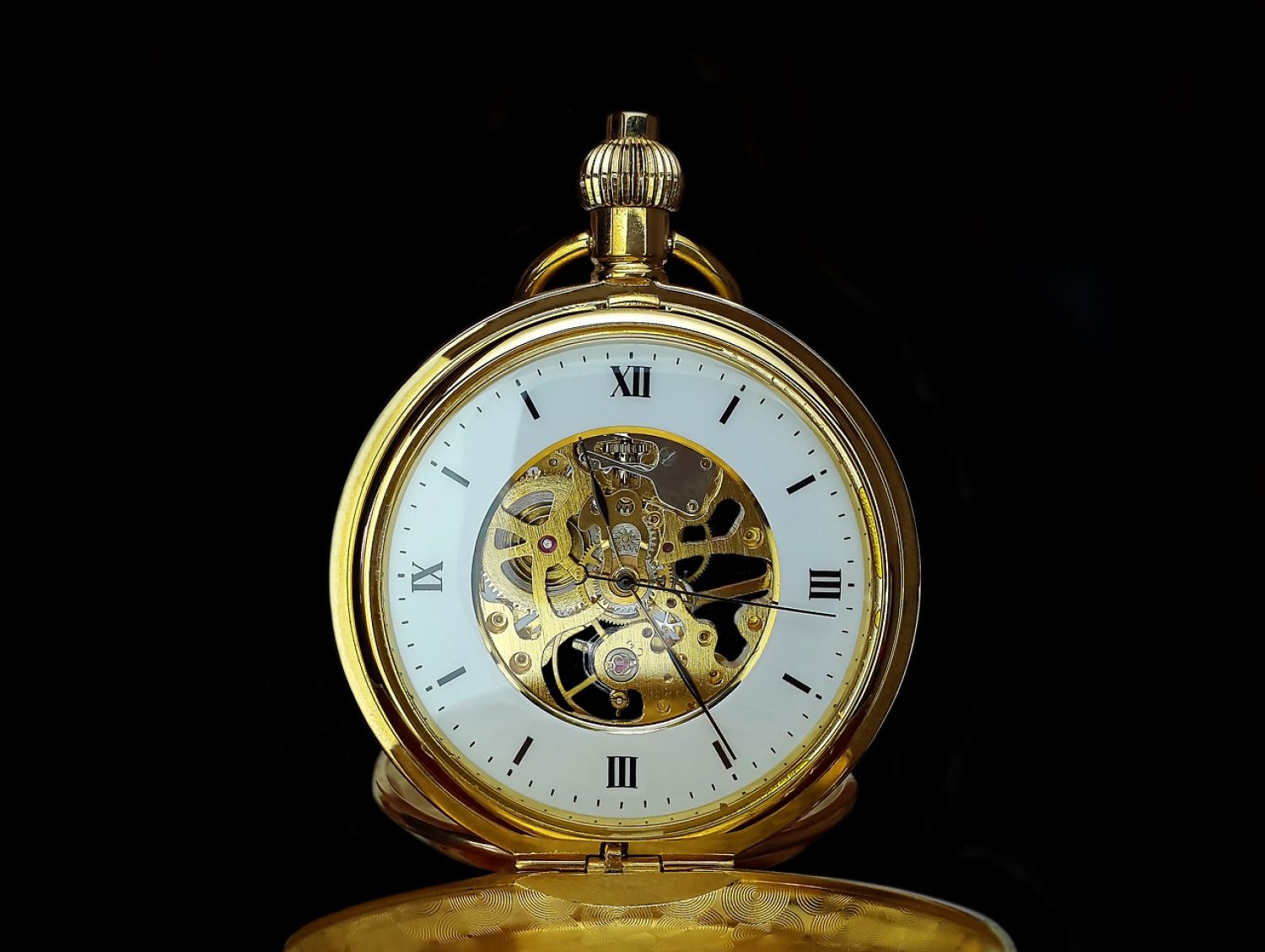 Support One time
15-30 Minutes
Questions? Per email
VIP
60+ Min. Private Conversation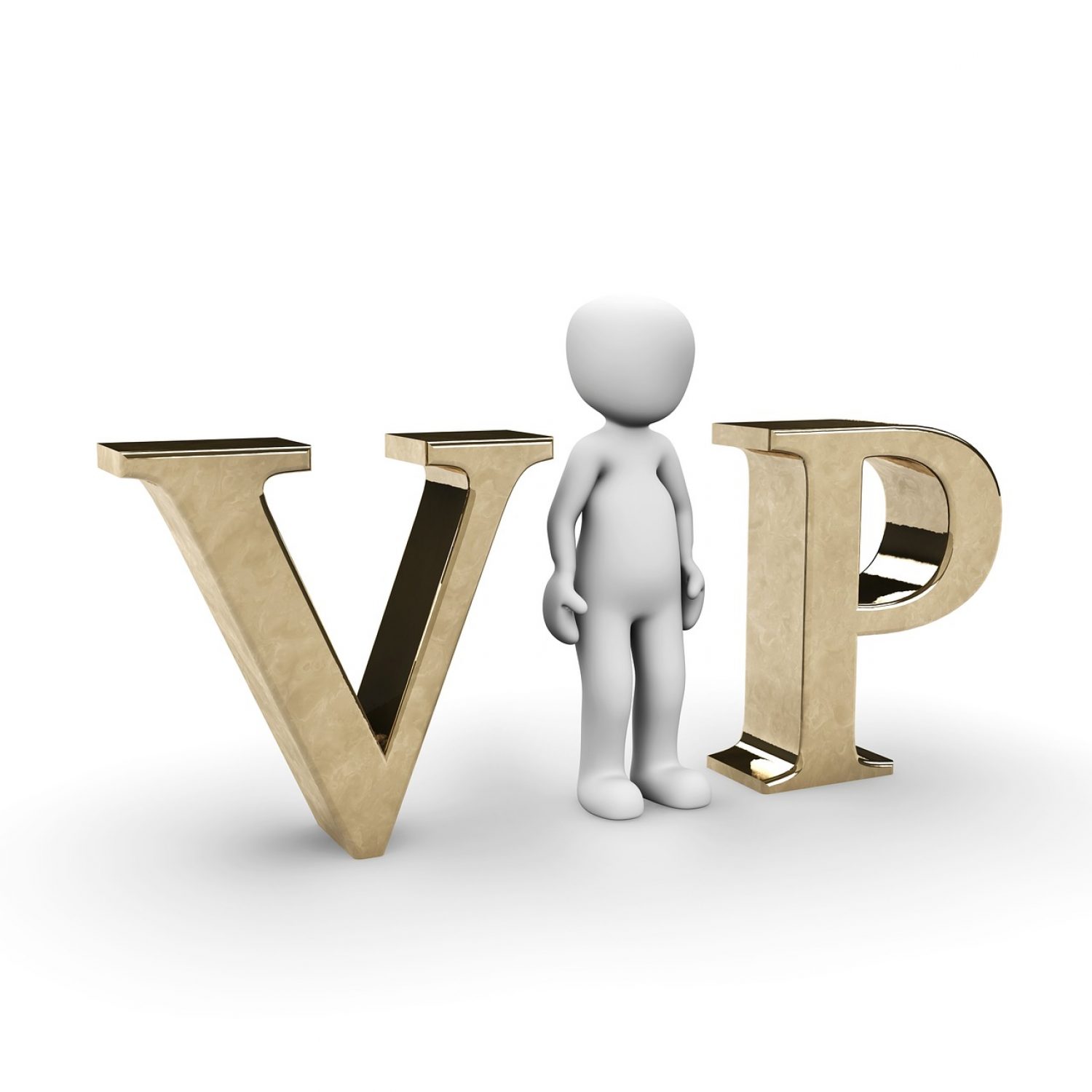 VIP Support
60 Minutes
Q? For 3 Month
Personal Home Visit
We Will Come To Your Home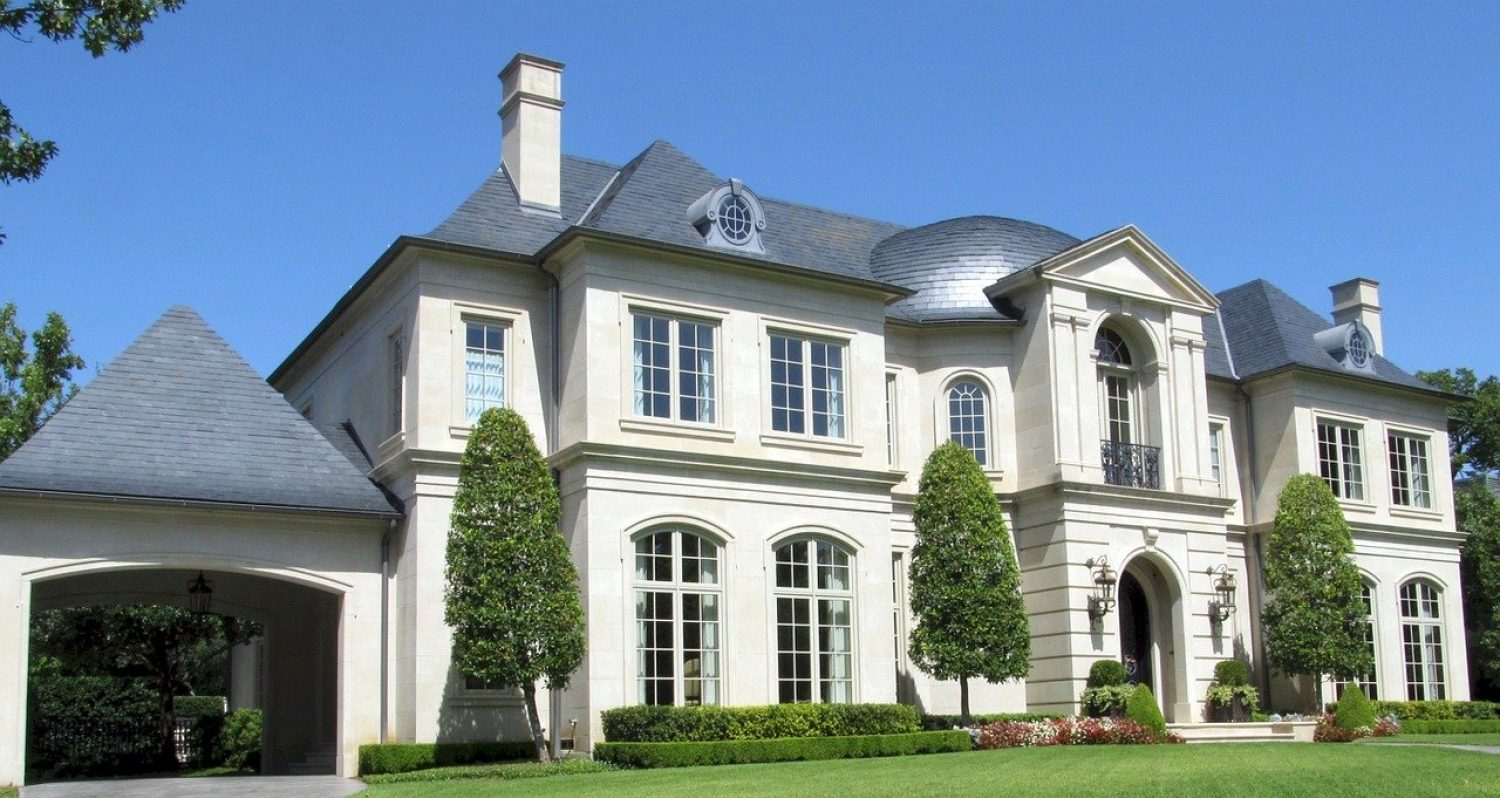 €499
one time fee+travel expenses
Power Elite Support
One Full Day At Your Home
4-8 Hours
Get in touch with Orbitz International.
We welcome you to contact us for more information
about any of our products or services.
Any Question at
+42 0 774 991 535
Za Hládkovem 973/4
16000 Prague 6 Czechia
Monday - Friday
CET 10:00-18:00
Send your mail at
orbitz.int@gmail.com