about
Orbitz, a company founded on 28 years
of experience.
Our quality standards are above average. Customer service is our main goal.
Our dedicated staff are happy to assist you with know-how and experience when
we try to find the cause of your sleeping problems.
about
The Team of Orbitz.
We are a small team who have created this site and devoted their time to help YOU to finally get a healthy and deep sleep at night.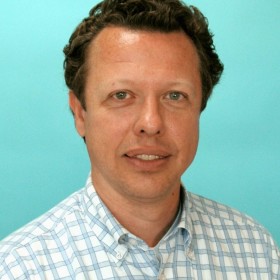 Thomas J. Holm
Founder & CEO
As the CEO and founder of Orbitz International my priority is Customer Service and your healthy sleep.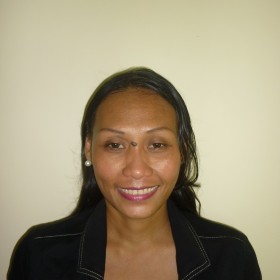 Christie Jen Holm
RN & Wife
Due to my loving wife's help and support, was this project even possible.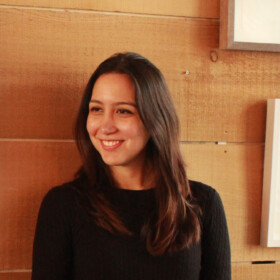 Karla Suarez Guevara
Sleep Expert
Karla is our Spanish Speaking Sleep Expert.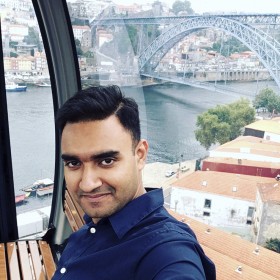 Hamza Grim
IT Expert
Hamza is the person who is responsible for all IT stuff on this website.
Achievements Of Orbitz International.